Small businesses always have more work to do. The boss of this
enterprise spends a lot of time looking for new business contracts, keep
the company stable and developed before the fierce competition of the
market. Although HRM in small companies also face many problems are not
solved although business owners as well "helplessness" by a most of time
outside the business for the reason that they also not professional
interviews, recruit and retain talent.

Staff size small and unstable current status in most of the small businesses. While the work at these companies is more and always need talented people to the building from the first day, one of the top solutions business is choosing use
temporary staffing services
. Why these enterprises to "hire temporary" and not "recruit"? Read 7 reasons to get answers: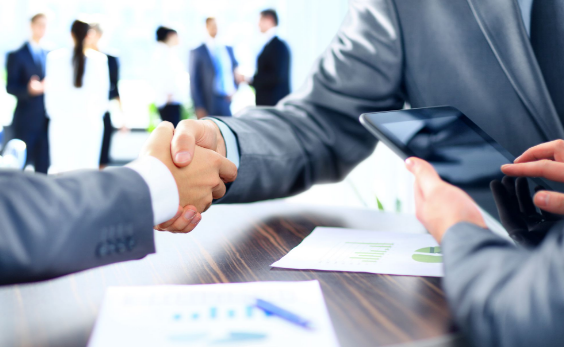 1. Have more time to focus on business
In small companies, who make HR usual amateurs concurrently. So often business recruitment takes a long time and inefficient. They have to spend a lot of time searching the CV, screening records, interviewing a large number of candidates that is unlikely looking for the right person. Of course, when you use temporary staffing service, they are always available experienced staff, they send you 1-2 qualifying record and your job is just choosing only.
2. Cost-saving
The cost to recruit suitable staff including recruitment cost postings, interviews, when they enter the probation period, the other costs from the rented seat, power, and water; cost allocation stationary machinery. If after the probation, the employee is not suitable? You will have to start over with a cycle costs but is unlikely looking for the right person.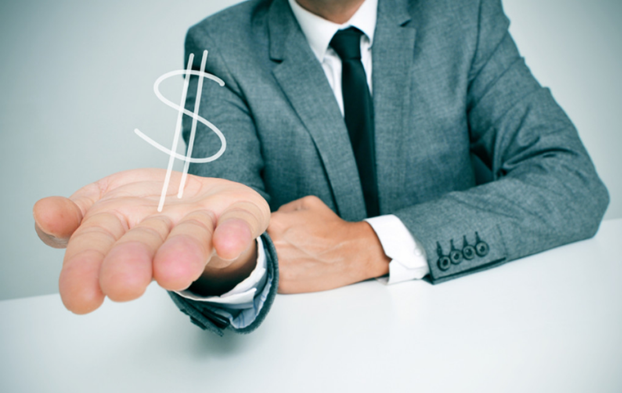 3. Flexible
If a trusted employee of you apply for maternity leave, medical leave,… in a time, then hire a professional staffing temporary employment in that period was extremely reasonable. Or, your project needs management but not find employees of the company enough capacity to take on that position or need more people to support the project but do not want to hire full-time or long-term hire. With all these cases, using temporary staffing services is the best solution and the fastest. Service providers will find you a complete accordance candidate with of skills and certainly respond promptly as required by your company
4. To try it before
If you are self-employed, after the probation period the candidate does not meet the requirements, you lose some cost to find, hire and for the probation. But the service, the provider will have to find another replacement people if other workers can not do that. If the employee actually does the job, you can invite them to stay as permanent employees.
5. Not worry calculating salaries, benefits
HR Solutions services will include staff management, payroll, benefits, taxes and other amounts prescribed. They also handle work related to legal and administrative. As small business owners, you can focus on business development for HR Solutions service to handle administration work, human resource management of your business
6. Providing quick staffing
Your company needs many of seasonal or year-end new contracts in succession but impossible to recruit more staff? Temporary Staffing Services can meet the needs of measure and quality of recruitment true.

7. Open up opportunities
Any temporary staff who also have the good experience, they will also share their experiences in the process of working in the company to colleagues. They also have its own network and maybe the work can open up opportunities for your company new customers, suppliers or business partners new.
About Us
Founded in 2002, NIC Human Resource Consulting JSC has been well-known as the leading, professional and experienced company in Vietnam in providing Human Resource Solution services to local and global companies. NIC is also an official member of EuroCham Vietnam and AmCham Hanoi as well. A diversity of services which we provide to customer including:
o    Temporary Staffing
o    Executive Search
o    Payroll Management
o    Representative Office Services
o    Expatriates Compliance Services
Lê Thúy Hằng (nicvn.com)