Your Tailored HR Solution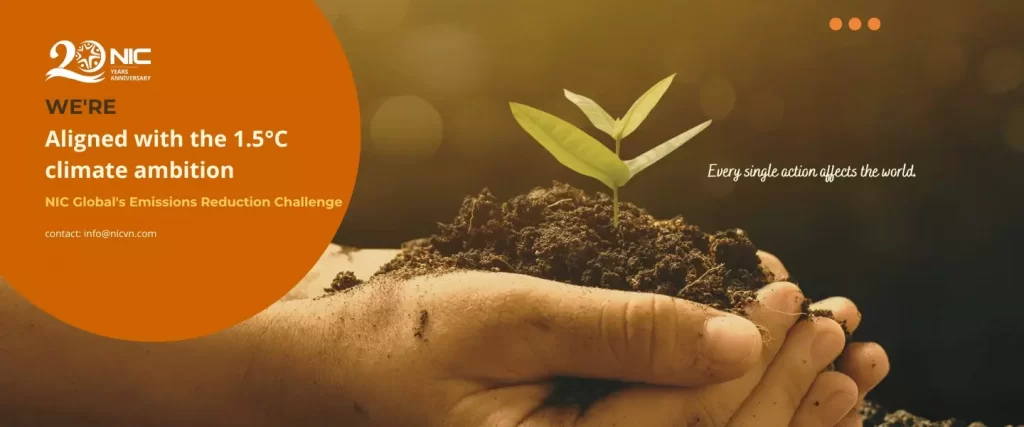 Our world is changing Our world is changing day by day, and one of the urgent problems is the increase in climate change with direct causes of human activities. As an enterprise who have commitment for Corporate social responsibility, having concrete action to limit global warming is one of our
Read More »
In today's rapidly changing business environment, an efficient and effective organization wins, and that means having people who fit your needs perfectly when you need them. As a leading company in Vietnam operating in the field of HR consulting and providing HR outsourcing service, we can help you find, evaluate, hire, and manage your workforce and make sure you have the right people for your upcoming projects, filling the temporary vacancy, meeting seasonal requirements and reducing your workforce during slow periods
*Profile updated at the end of 2022
Labor outsourcing service is very popular in Vietnam, where is regarded as regional workshops. It has been happening dramatically in the fields of IT, manufacturing, FMCG and services which need high volume & seasonal fluctuation of labor–force.
HR team of skilled high, large & deep knowledge of local laws and international HR standards in general and rich-practical and experiences of operating services in types of businesses.
In pursuit of becoming the long-term business partnership by high commitment, added-value creations, trust & satisfaction and win-win business concept.
Customer networks spread over the whole country. NIC Global is known to be an active member in the activities of the HR community & Association.
20+ year experiences in providing HR solutions for many types of businesses, NIC Global can help customers minimize risk, optimize human resources.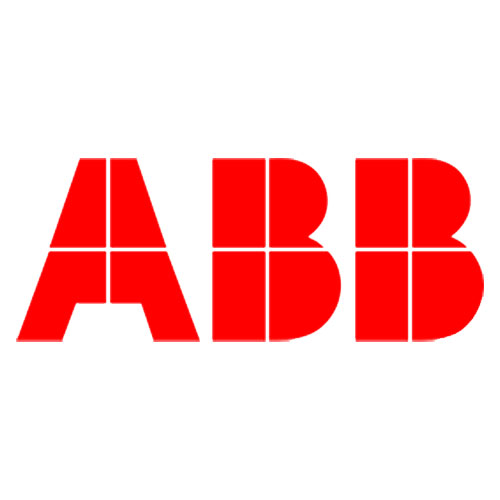 Mr. Linh
GBS HR FO
We have been working with NIC Global Sourcing Joint Stock Company (NIC Global) since 2011. Before switching to be NIC Global in 2018, they are NIC HR- NIC Human Resources Consulting Joint Stock Company. For the past over 09 years, NIC has worked to assist us with Outsourced HR services including Recruitment, Staffing and Payroll. They have always been on time, provided qualified personnel, provided accurate payroll and professional advice for our HR Activities. That has made them a reliable partner to us.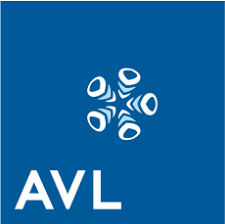 Mr. TU PHAM NGOC
Country Manager Vietnam
" We have been using NIC Global to do the payroll for our office- The Representative Office of AVL Sea & Australia Co., Ltd in Hanoi for the past two years and have always been completely satisfied with their performance. They do an excellent job, are always punctual, and offer a reasonable price."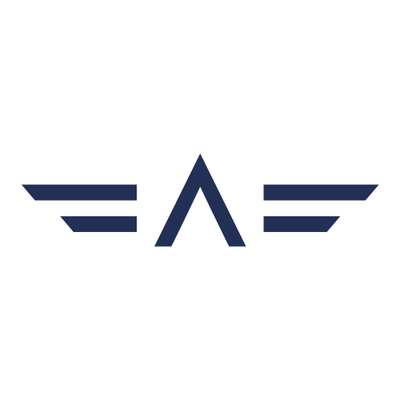 Mr. Trang
HRM- Vietnam Singapore Technologies Engineering Aerospace Co. Ltd
"NIC Global has been providing Payroll Service to us since mid of 2019. They has really helped our company from the starting time of setup till now when everything seems to be more stable and is expanding."
HR Blog
The featured differences between the terms "Boss" and "Leader"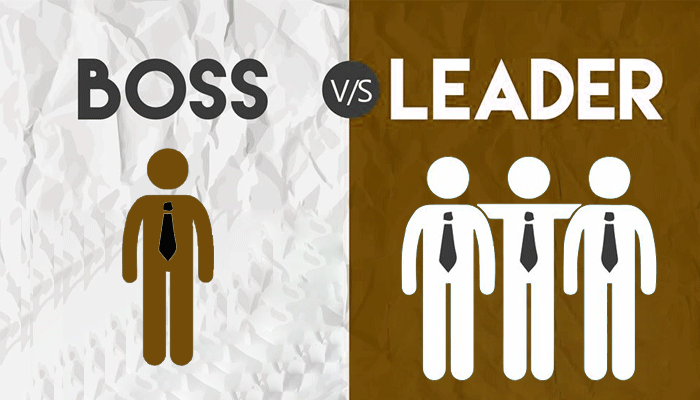 "Boss" and "leader" are used interchangeably, but that doesn't mean they're one and the same. The difference between a boss and a leader has nothing to do with a title or position, but it has everything to do with power and authority. While power is defined as a person's ability to influence the actions and […]
Next

News
Legal texts
Leading the trend & HR solutions in Vietnam
ESTABLISHING PRESTIGE FOR 20 YEARS
NIC Global Sourcing Joint Stock Company is one of the first companies to provide human resources services in Vietnam. Established since 2002...
Your Tailored HR Solution
Leave your email, receive the latest HR news and documents