Towers Watson's 2015 HR Service Delivery and Technology Survey found that 12% of those expecting to increase their HR spend will do so by more than a fifth.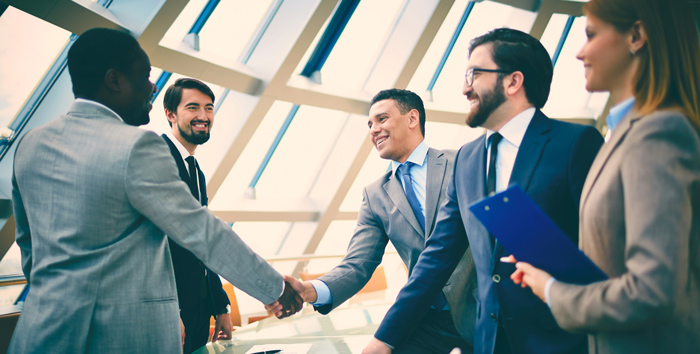 The number of employees expecting to replace their core HR system entirely is at an all-time high, with 30% saying they are planning to do so. In addition, 40% of companies globally plan to replace their existing on-premise HR system with software as a service solution.
Organizations are also rethinking their HR operating models, with 40% globally saying they are looking to change their HR structure in 2015 or 2016.
Mobile technology is becoming more pervasive, with 61% planning to use mobile technology in 2015, up from 46% in 2014.
Read more: 10 Workplace Trends You'll See in 2015
However, despite this increased interest in technology, many companies are still using paper-based methods. More than a third (39%) of businesses are using paper-based systems to process new starters and 47% use paper for their compensation activities.
Towers Watson EMEA leader of its HR service delivery practice Tim Richard said he expected the use of paper systems to "significantly decline" over the next few years, but added that "the extent to which legacy paper systems prevail is startling".
He said there is also a move towards IT systems that deal with every area of HR.
"While in the past companies have mostly invested in separate technology for talent, compensation and performance management, there has been a dramatic shift to investing in an overarching IT system with the functionality to take care of all of these areas," he said. "Many organisations are now looking at cloud-based solutions to replace traditional HR platforms."
Sources: hrmagazine.co.uk