According to Decree 07/2017-NĐ-CP, 25 Jan 2017, procedures for applying and payment will be done online. It will take 3 days to process applications for an e-visa valid for 30 days. The visa does not require letters of guarantee or invitation.
Foreign citizens can access the websites http://www.xuatnhapcanh.gov.vn or http://www.immigration.gov.vn to apply for e-visas.
Foreign citizens will be granted a e-visas for exit and entry through international border gates as listed in Appendix II attached to Decree 07/2017-ND-CP, including Tan Son Nhat Airport in HCM City and Noi Bai Airport in Ha Noi.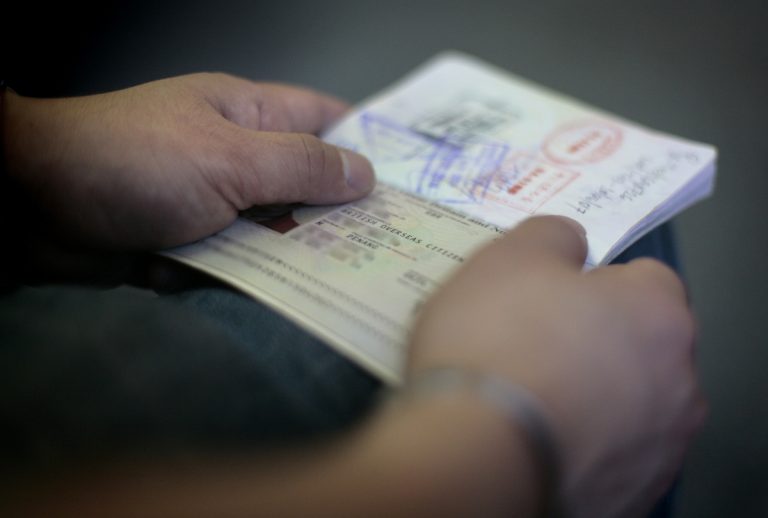 The granting of normal, temporary visitor visas for U.S. citizen business and leisure visitors, one year validity, multiple entry,  will still be implemented in line with regulations of the Law on Entry, Exit, Transit, and Residence for Foreigners in Vietnam. Note: one-year validity is the period during which the visa may be used for entry; multiple-entry indicates that the visa may be used many times during the "validity period." The "period of stay" may vary. U.S. temporary visitor visas for Vietnamese citizens generally allow a "period of stay" of 90 days, six months, or one year.
Studies show that a visa regime that facilitates business and leisure visitors will result in substantially increased tourism arrivals, and also increase foreign direct investment (FDI) by 20% or more.
(*) List of 40 countries are eligible for Vietnam e-visa
Azerbaijan; Argentina; Armenia; Ireland; Poland; Belarus; Bulgaria; Brune; South Korea; Germany; Chile; Colombia; Czech Republic; Cuba; Denmark; Timor Leste; United States of America; Hungary; Greece; Italy; Kazakhstan; Russia; United Kingdom; Luxembourg; Myanmar; Mongolia; Japan; Panama; Peru; Finland; France; The Philippines; Romania; Spain; Sweden; China (not applicable to Chinese e-passport holders); Uruguay; Venezuela; Norway; Slovakia
Thúy Hằng_Tổng hợp