The Vietnamese government has decided to extend visa exemptions for citizens from the France, Germany,  United Kingdom, Italy and Spain for one more year until 30th June, 2017. The Resolution aimed to attract and invite more European citizens to Vietnam, thereby boosting domestic tourism, and facilitating business travel and foreign investment into Vietnam.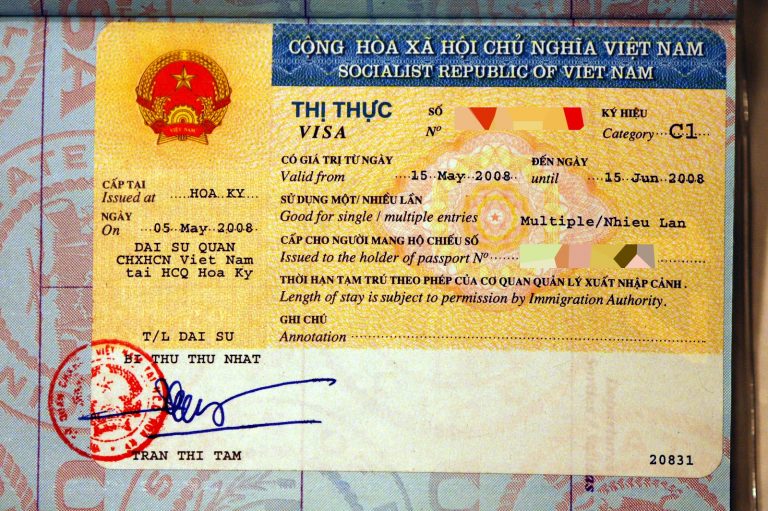 On 30th June, 2016, the Vietnamese government issued the Resolution No. 56/NQ-CP on visa waiver programmes for citizens coming from number of countries in Europe.
The visa exemption will be applied regardless of passport type or immigration purpose, as long as the travelers meet the requirements of relevant Vietnamese laws and stay in Vietnam no more than fifteen (15) days. This Resolution takes effects on 30th June, 2016.
The Government has applied the waiver for visitors from the five above-mentioned countries for one year period starting from 1st July last year.
The Resolution promises to bring development opportunities to Vietnam's tourism industry, attracting foreign investment, promoting the growth of FDI enterprises
The policy will be reconsidered and extended in line with Vietnamese law.
Currently Vietnam unilaterally offers visa exemptions for visitors from Denmark, Norway, Finland, Sweden, Japan, South Korea, and Russia and a 30-day visa waiver for tourists from the 10-member ASEAN bloc, except for Bruneians who receive a 14 day waiver.
Recently, the Vietnamese government issued a resolution on time-limit visa exemption for citizens of Belarus.
Le Thuy Hang (nicvn.com)