In the Brochure update in 2018, NIC HR has launched many new package HR solutions, are expected to meet the needs of HR services are growing strongly in companies Vietnam.
A diversity of services which we provide clients such as 
o    Executive Search & Selection
o    Representative Office & Expatriate legal supports Services
NIC HR mission always be pursuit of seeking differentiation to create the product & service which obtains our customer's acceptable & satisfaction by our advances of operational expense, quality of product & service, flexibility solutions, wisdom and social responsibility, so NIC HR is focused on building package HR solutions for each client  for each different specific requirements.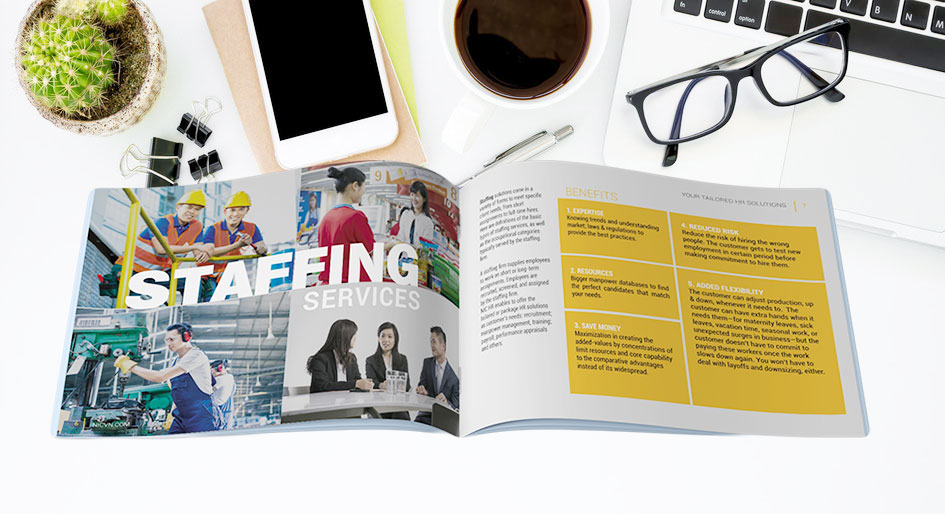 Over 16 years experience providing HR solutions for many types of businesses, NIC HR can help customers risk mitigation, optimize & effective use of human resources.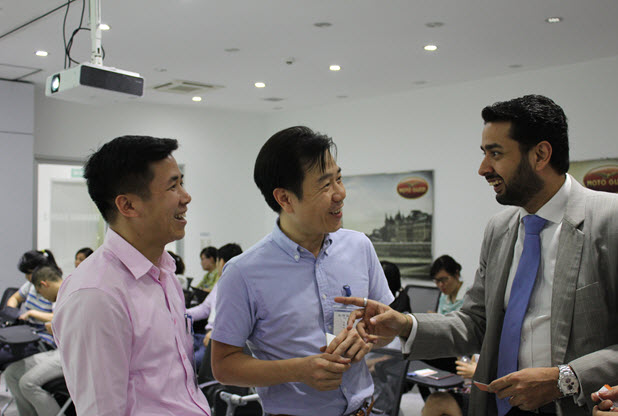 NIC HR team of skilled high, large & deep knowledge of local laws and international HR standards in general and rich-practical and experiences of operating services in types of businesses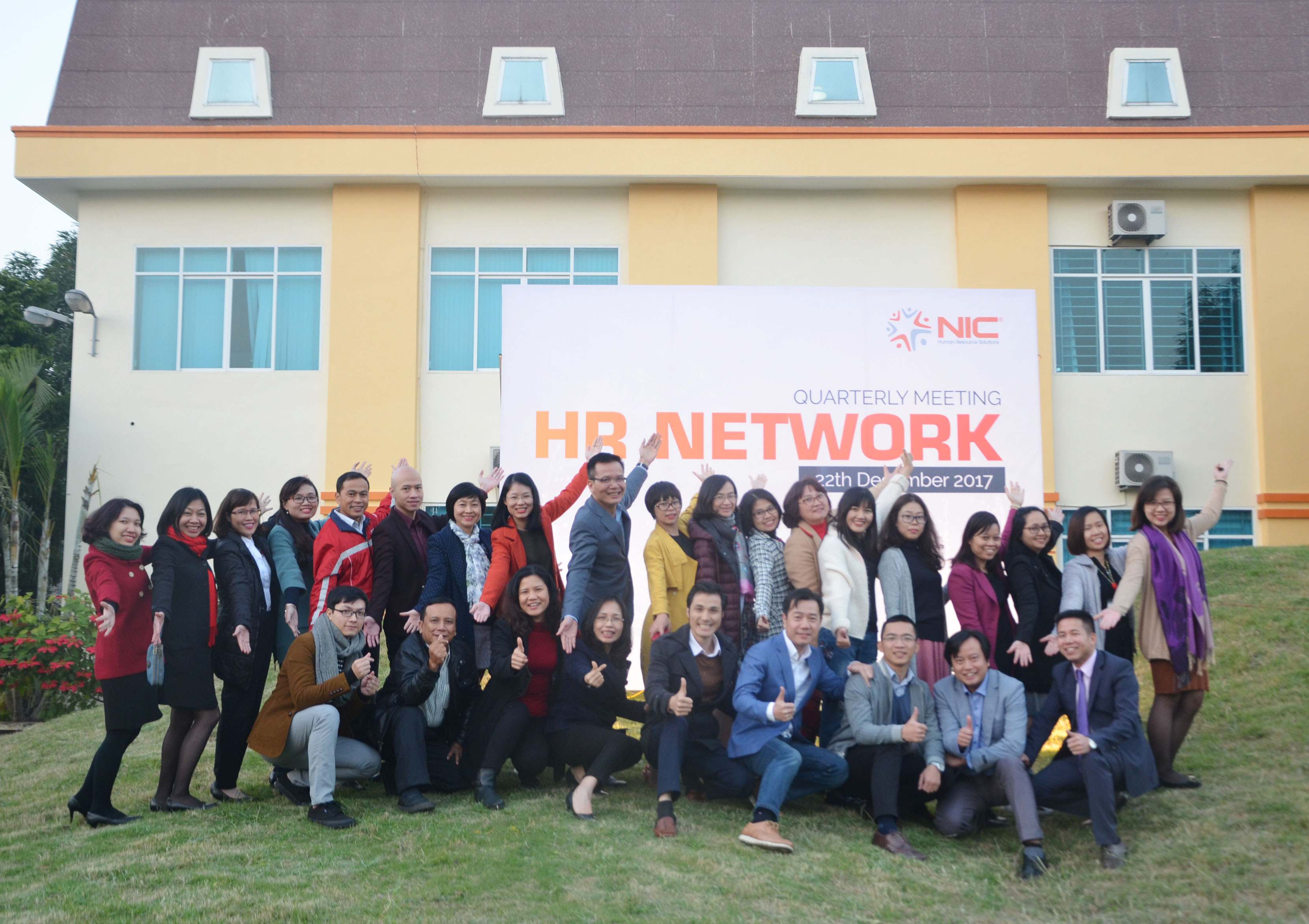 Believes that, with the business philosophy Win – Win the NIC HR is pursuing, we believe will bring our customers the best HR solutions. 
NIC HR – YOUR TAILORED HR SOLUTIONS
WEBSITE: https://nicvn.com/
FACEBOOK FANPAGE:
NIC Human Resources Consulting: https://www.facebook.com/pg/NIC.HRconsulting/services/
NIC HR – Việc làm bán hàng & lao động phổ thông: https://www.facebook.com/NICHRVieclambanhangvalaodongphothong/
LINKEDIN FANPAGE: https://www.linkedin.com/company/nic/