Welcome Ceremony of NIC Global New Management Board 
In the morning of 12 June 2019, NIC Global JSC (so called NIC Global) placed its great milestone by the ceremony of welcoming new management board with official participation of Nikken Total Sourcing Inc., # 1 outsourcing company in Japan, at the office located in #108 Lo Duc Street, Hanoi, Vietnam.
The ambitious goal to make NIC Global as the Leading Global Sourcing Service Provider in the year of 2025 that is committed by Mr. Than Van Hung, chairman of BOM; Mr. Hajime Shibukawa, CEO and Mr. Le Hong Diep, Deputy General Director.
The presentation of new management board has been energizing their employees to be together determined with great efforts for building up the NIC Global, where all live and devote for the bright future for the customer's satisfaction, the employee's happiness and the society's recognition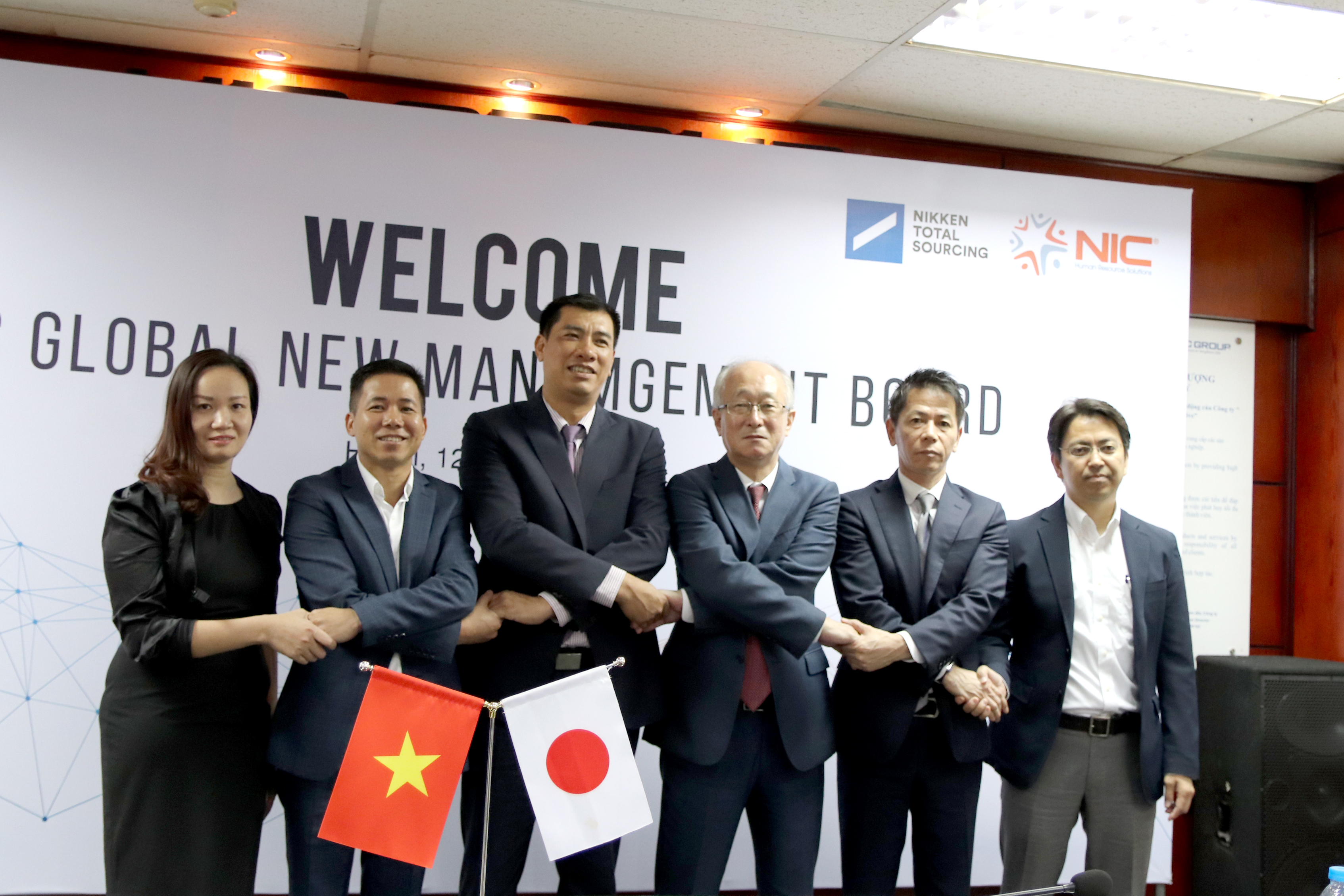 New investment wave from Japan into Vietnam has been increasingly for recent years, from factories to services. Vietnam becomes the destination of foreign investments where the investors can enjoy advantages of the qualified labor resource with low cost as well as the Government's positive & strong supports in creating a good business and investment environment. This is a great business opportunity to Vietnamese economy at many areas such as the service of outsourcing, processing and finished product…
Seizing this new trend, Nikken Total Sourcing Inc. and NIC HR Consulting JSC are the same ambitions to strengthen its competitive advantages in the local market and expand business area by foreign market development. The fortune came, they find each other to cultivate their relationship from the first meeting until the strategic partnership, and today, they are all in the management board, same vision to develop NIC Global.
Today's ceremony are the effortless achievements gained from the first meeting nearly 2 years ago at NIC HR office, please be reviewed its milestones as follows:
August 2017: Nikken's first visit to NIC HR office to study and exchange the future cooperative opportunity
November 2017: NIC HR paid a visit to Nikken's office in Japan, both sides shared a lot of things related to the potential of the Vietnamese young labor-force, opportunities of develop services, business & operation experience and customer care. This visit marked the important stage to place a firmly base of forming the future partnership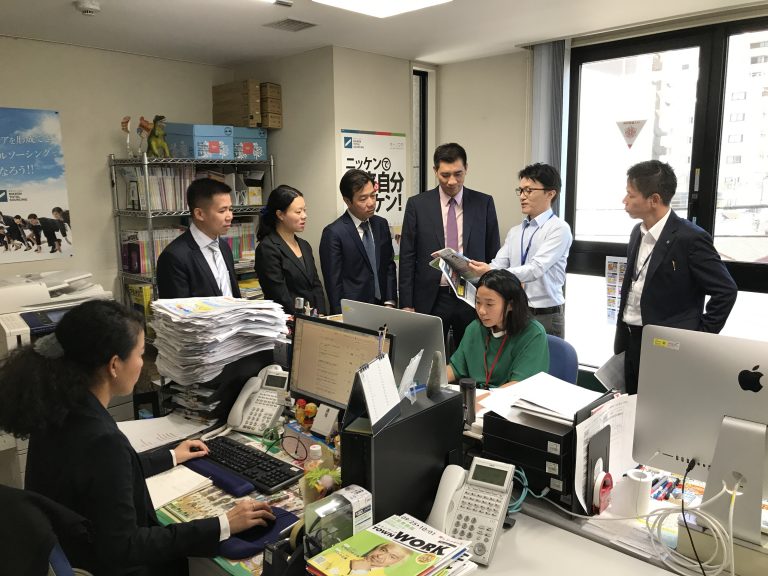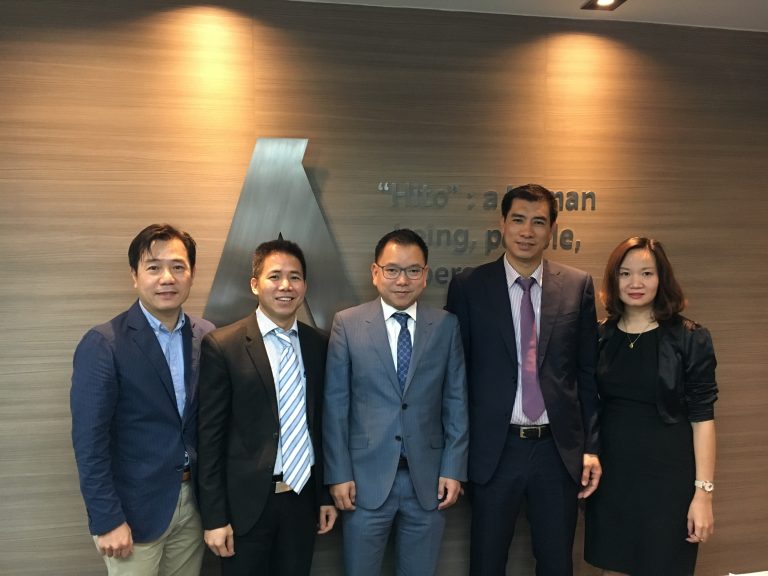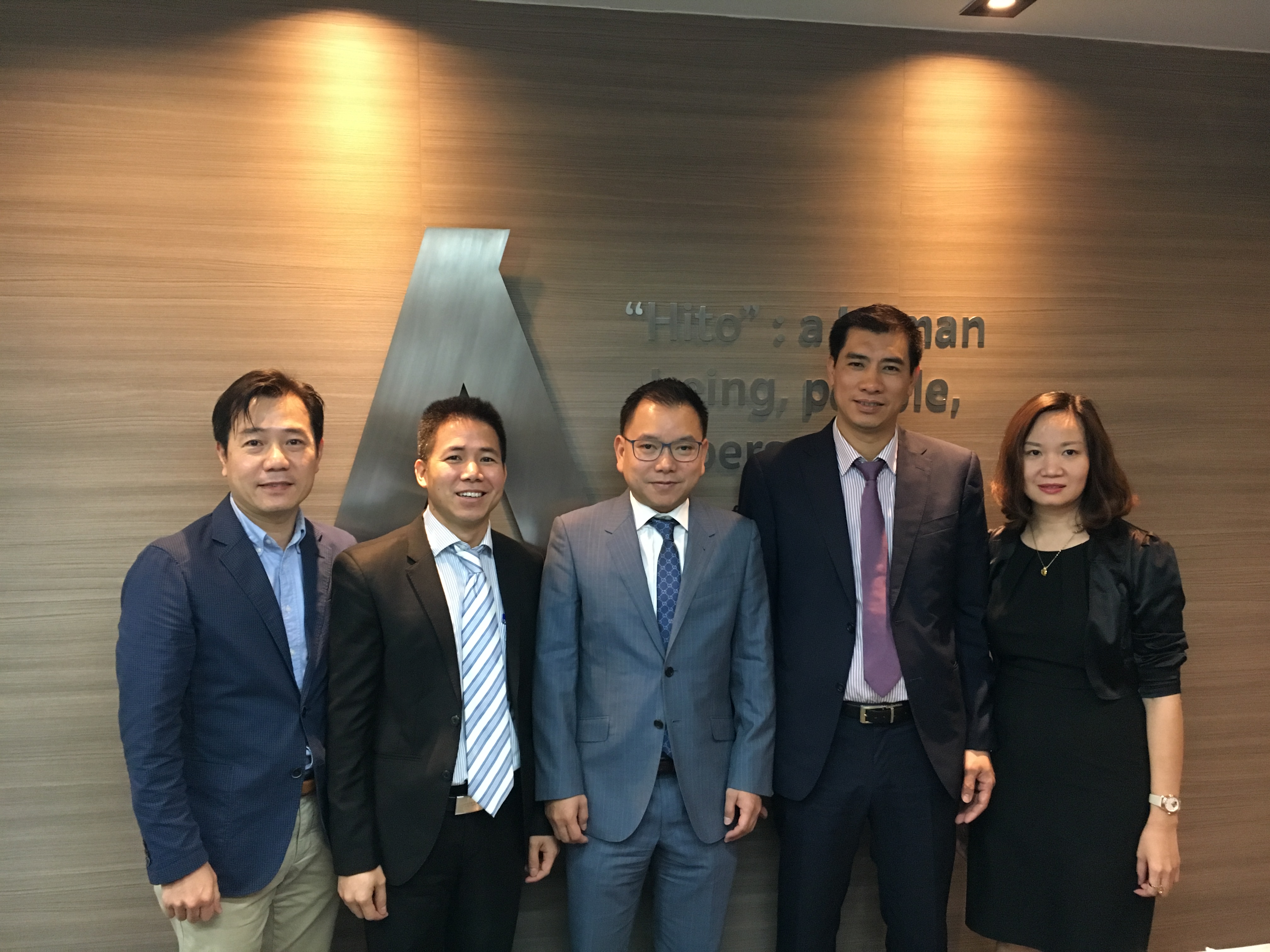 July 2018: MOU Signing Ceremony in Hanoi. This effortless result is obtained from stage of studying and assessing each other's capability. That Nikken introduced their successful M&A model in Thailand were the convincing evidence for NIC HR more understanding about Nikken's methods and business operations outside of Japan.
October 2018: Strategic Partnership Signing Ceremony in Ha Long Bay. This is unforgettable moment to witness two CEO's signing the agreement. All participants were so happy for this ceremony and expected next stage to welcome Nikken officially participation into NIC Global business in coming time.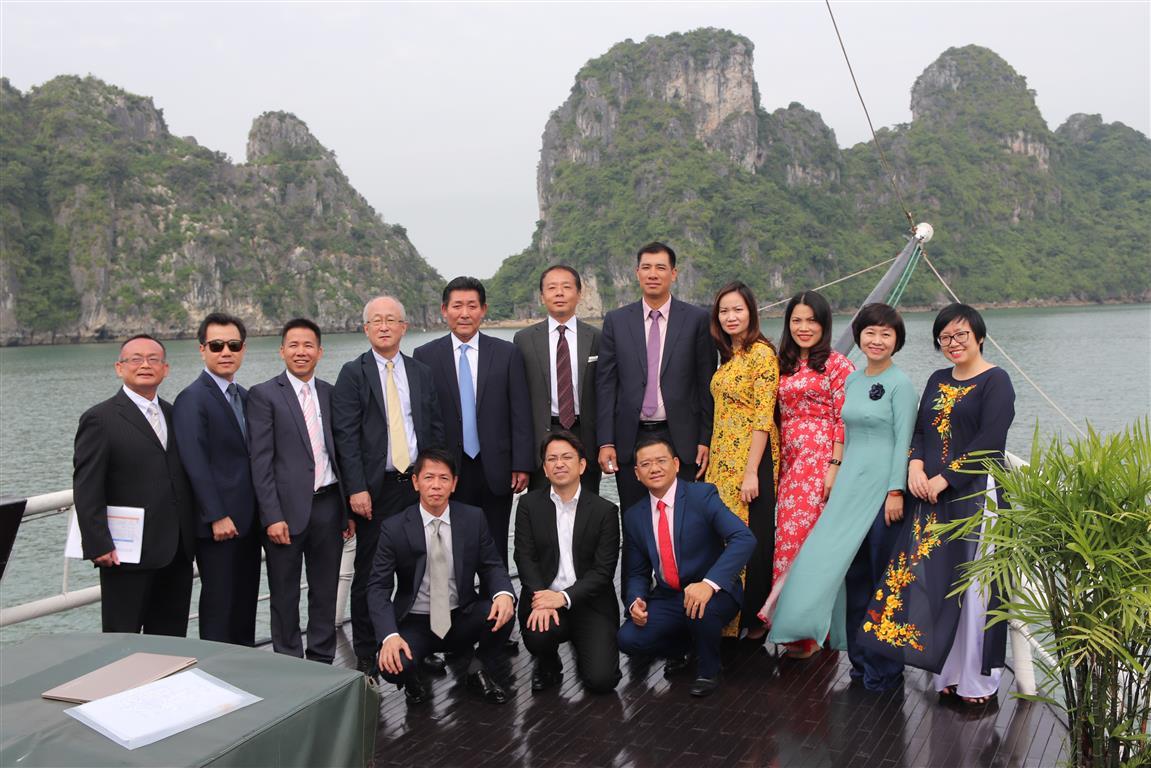 12 June 2019: Welcome New Management Board of NIC Global. Today, under witness of entirely employees of NIC Global and the Representatives of Nikken Total Sourcing Inc., the Board of Management and Executive Board of NIC Global JSC are official presented, "A drawn begins, all employees are hands in hands to build up one delighted NIC Global!